Practical Tools to Optimize Work in the Context of Life
At BillionMinds, our behavioral science-based digital personal effectiveness platform helps employees not just survive, but thrive in an always-on unstructured and ambiguous work/life environment.
Get Started
The "New Normal" is Unsustainable
Work and the rest of our lives have rapidly merged, and employees at all levels in organizations are unprepared to do their best work in this new climate. If you are constantly interrupted, always dropping the ball, and cannot switch off at the end of the day – you are now the normal one. A new wave of solutions is needed that gives people the practical support they need to start each day with motivation and end it with accomplishment.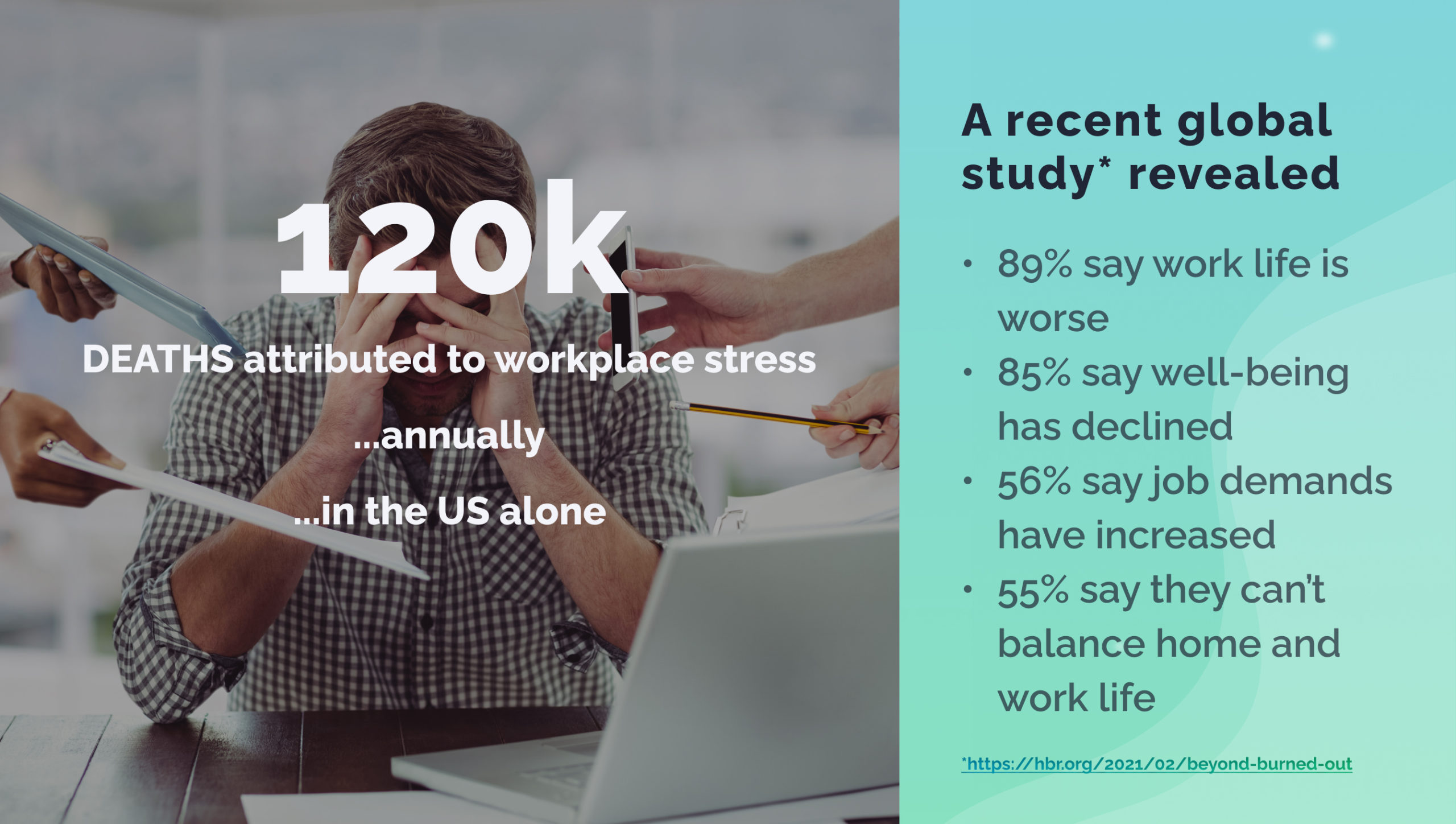 Sustainable "whole life" employee effectiveness through behavior change
BillionMinds helps employees build practical, daily effectiveness skills they can use to optimize their work in the context of their broader lives. At its heart – a behavioral science-based digital personal effectiveness platform powered by data, technology, and human coaches to helps prevent burnout, enhance effectiveness, and reduce stress.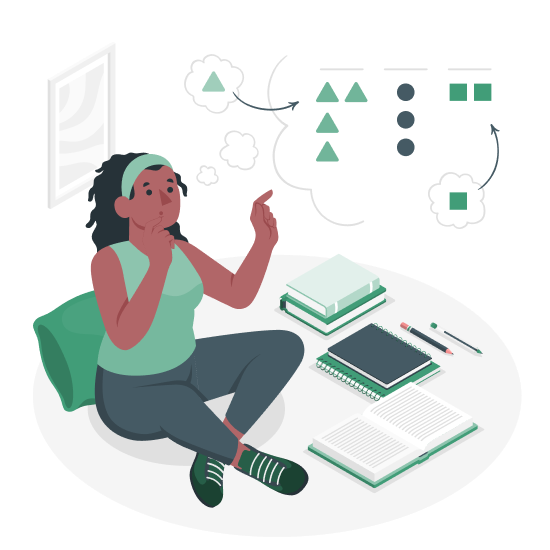 Most importantly, we can help you do all of this without you having to do MORE work than you already do.
*Because…isn't that the point? 🙂
DISCOVER YOUR WORK FINGERPRINT
Identify the right work to do at the right time – across your WHOLE life.
SAY GOODBYE TO DISRUPTIONS
Capture, organize, and triage new information before taking action.
REGAIN FOCUS
See the big picture (for planning) or only what's important in the moment (for doing).
WORK ON WHAT MATTERS
Reduce unimportant activities, boost productivity and eliminate chaos from your life.
MAXIMIZE YOUR EFFICIENCY
Visualize the workflow of your life and switch context effortlessly.
SWITCH OFF WITH CONFIDENCE
End the day with a sense of accomplishment – in work, in life