You're Way Too Busy.
We Can Help.
Work and the rest of our lives are merging, making it harder to start each day with motivation and end it with accomplishment. BillionMinds gives you the skills you need to thrive every day at work and beyond.
Get Started
Work and Our Lives Have Merged
If you are constantly interrupted, always dropping the ball, and cannot switch off at the end of the day – you are now the normal one. Let's change that. BillionMinds gives you the skills you need to regain control of your day and start enjoying work again.
Sustainable "whole life" effectiveness through practical skills development
We've spent years studying the behaviors of the most effective people in this new digital world. Many of them work in wildly different ways, but it turns out that they do have key behaviors in common – behaviors we will help you master.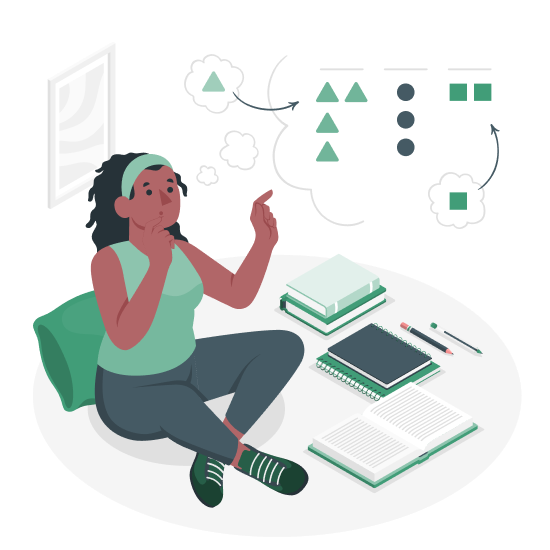 By combining behavioral science, change management and personal productivity, we can help you master all of this without you having to do MORE work than you already do.
*Because…isn't that the point? 🙂
FIND YOUR UNIQUE WORK STYLE
An individual skills assessment helps you discover your path to becoming more PERSONALLY effective
LEARN THE FOUNDATIONS
Micro-learning videos teach you the habits that make the most effective people thrive
PRACTICE YOUR SKILLS
A sustainable productivity tool helps you optimize your day, and embed more effective habits
PERSONALIZE WITH YOUR COACH
1:1 support from a BillionMinds Certified Coach lets you find YOUR personal effectiveness sweetspot
DEVELOP DEEPER MASTERY
Experiential training enhances your adaptability and resilience in and out of work
SHARE YOUR ACCOMPLISHMENTS
A personal effectiveness certificate lets you prove your ability to thrive at unstructured ambiguous work