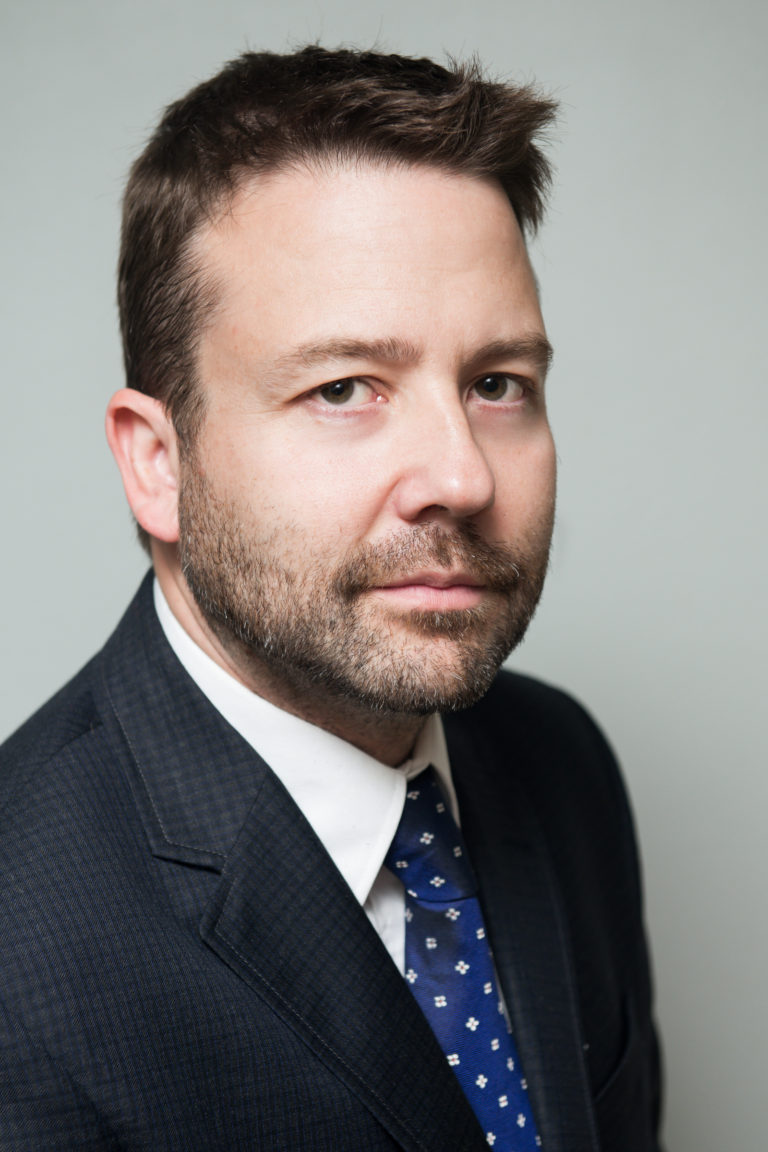 Paul Slater - CEO & Chief Learning Officer
Paul spent over 25 years working in a variety of technology strategy roles, writing and delivering courseware and books for organizations including Microsoft, Oracle, HP and Shell. He formed his own training and consulting organization, before shifting to building large scale architectures inside enterprises and managing the organizational change associated with adopting new technology.
At Microsoft Paul designed architectures for portfolio management and cloud computing, and consulted with startups and large enterprises (including Telus and GoDaddy) building their businesses on the Microsoft Cloud. Ultimately he shifted into the Healthcare Technology space, and became the CTO for Life Sciences.
Over these years – Paul became increasingly obsessed with personal effectiveness – first as part of his own personal journey, but latterly in a bid to help others benefit from his learnings, through mentoring, teaching and writing. In 2020 he took a leap of faith and left Microsoft to pursue this vision through BillionMinds.
He believes that most of us are ill equipped to excel in an always on unstructured world, and has founded BillionMinds to help.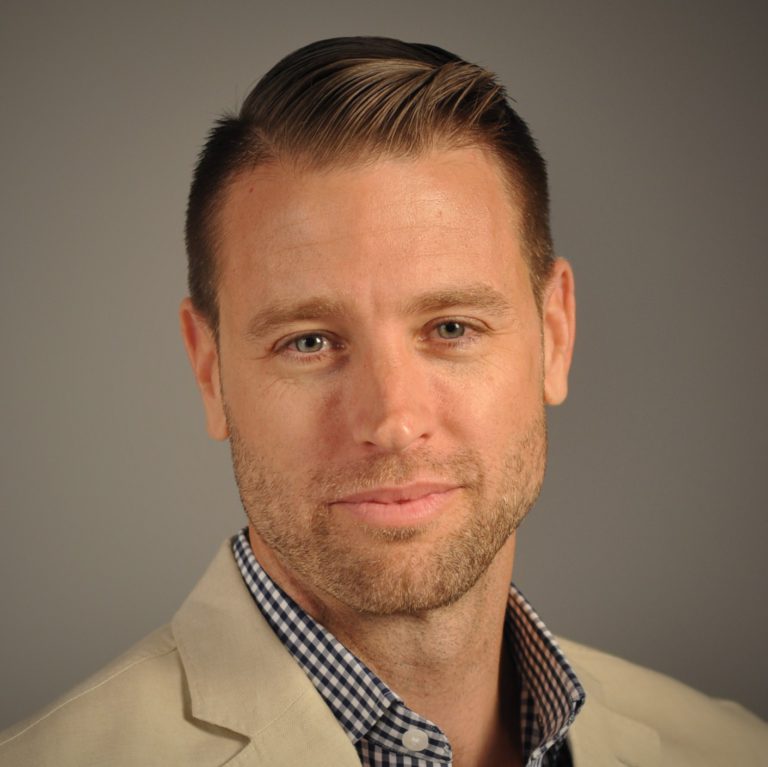 Ryan Tubbs - Chief Transformation Officer
Ryan is the former Chief Transformation Officer of Microsoft US. In this role, Ryan developed a deep understanding of organizational change management and operational excellence, which he now brings to BillionMinds.
Ryan's varied career within Microsoft included marketing roles for Productivity SaaS, where he led the transition from transactional marketing to engagement marketing.
Ryan is a certified OpenExo practitioner, which he is using to design BillionMinds with a core lean operational model, designed to scale rapidly.
He believes that success in the digital era requires a change in learned behaviors, and has formed BillionMinds to help others with that change.